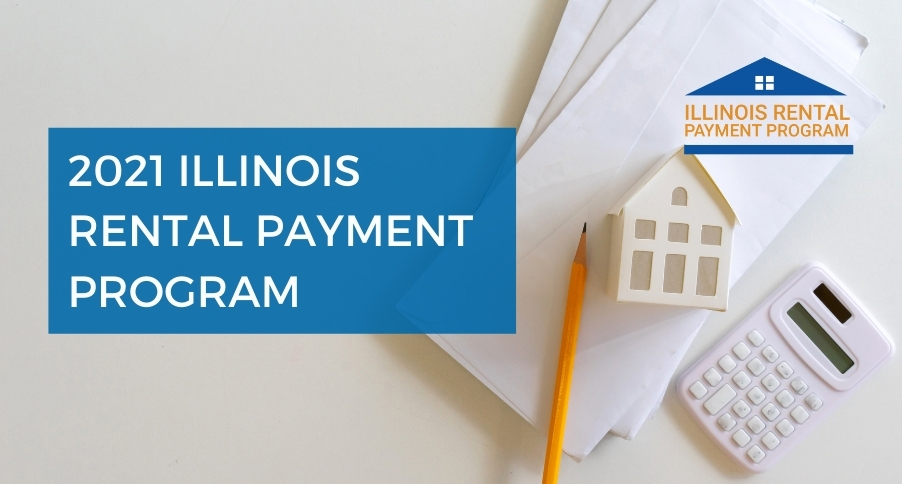 Programs to assist households that are unable to pay rent and utilities due to the COVID-19 pandemic are opening throughout Illinois, funded by a federal COVID-19 relief package that passed late last year. In Illinois, $834,709,843 will be distributed through both local and statewide programs to assist renters.

The statewide program administered by the Illinois Housing Development Authority (IHDA), which will distribute $500+ million of the available funds, will open for applications on Monday, May 17. The program will assist both renters and housing providers.

Join us on the program's launch day for an in-depth tutorial of the online application process for renters and housing providers, presented by a member of IHDA's Strategic Response leadership team. Participants will have the opportunity to ask questions and provide feedback.

This webinar will be hosted via WebEx.